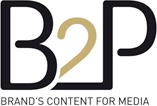 Journalists / Customers B2P
Brand's content for media, do it online !
We leave an "all connected" time, we must adapt our PR to this new situation

B2P solution : be on the right place at the right moment, via a "Pull" strategy

Win - Win
Useful for media, performing for brands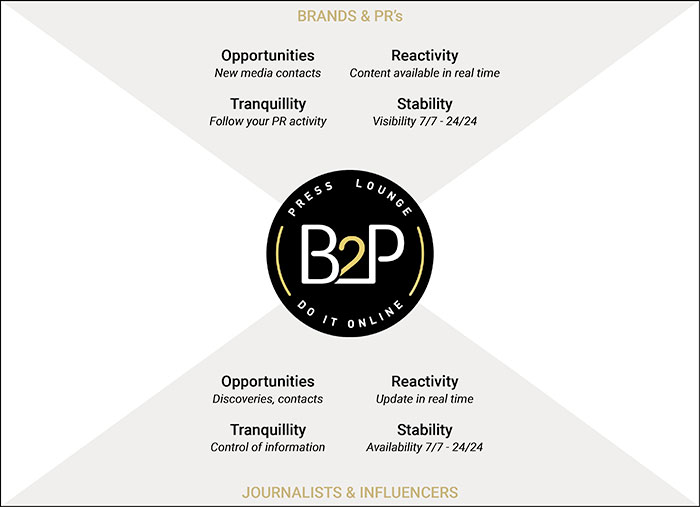 How does it work ?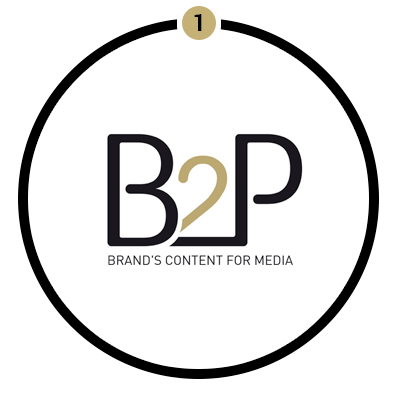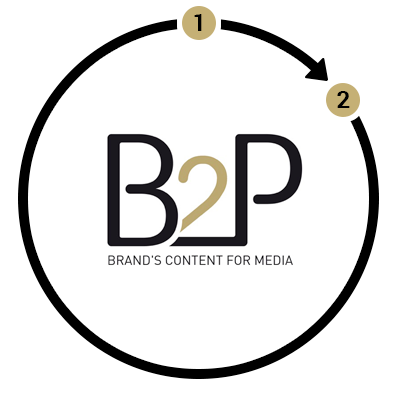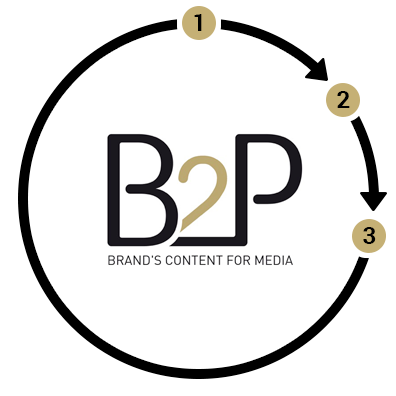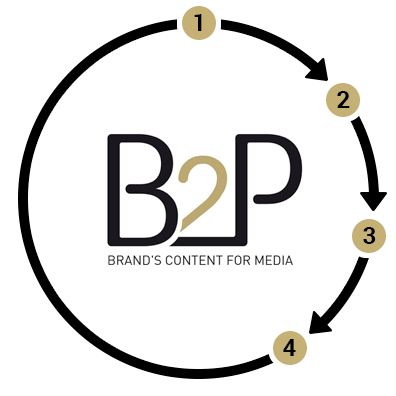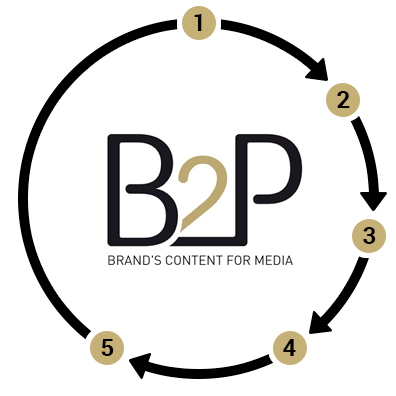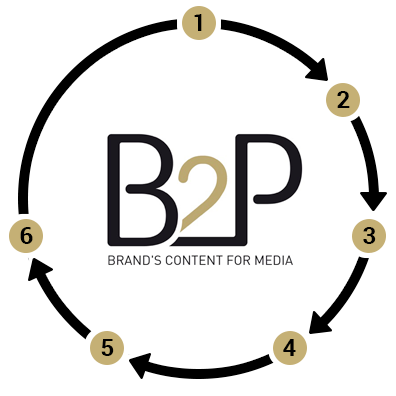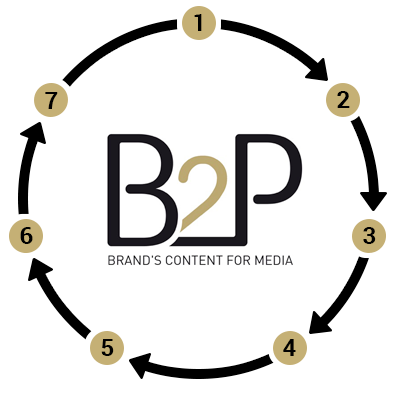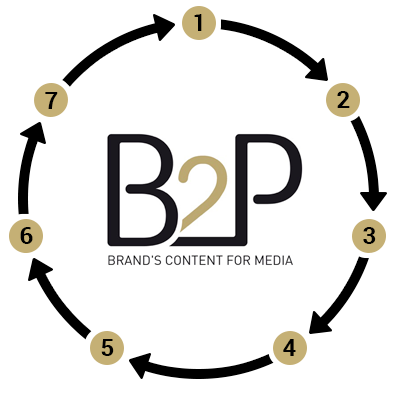 1
Brands & designers create collections
2
Collections are presented on B2P
3
B2P organise and sort these images galleries
4
The images galleries are shared with journalists
5
Journalists select and download images
6
Images are published in the media
7
Media give visibility to brands and designers
monthly activity
new images

9000

consultations

3000

downloads

1000

releases listed
For who ?
A team at your service
They trust us
18 PR agencies
526 brands & designers
3614 subscribed journalists
4 investors
Pierre Kosciusko-Morizet
Ronan le Moal
Bruno Massiet du Biest
La SDAI
Join us
You are a brand, a designer, a pr agency
Contact us to know our subscription rates.
Contact us